How to Comply With the new IMO-Regulations.
What is changing under the new global sulfur cap?
To significantly reduce the amount of sulfur oxide emanating from ships, the International Maritime Organization (IMO) has set a global limit for sulfur in fuel oil on board ships of 0.5 % by 2020.
What does this mean for ships equipped with fuel pumps?

Ships will have to use fuel oil on board with a sulfur content of no more than 0.5 %, against the current limit of 3.5 % . Sulfur is important for the lubrication quality of fuels. Pumps will have to meet the challenge of handling fuels with low sulfur content, which means low viscosity and therefore decreased lubrication. Viscosity goes down to 1.1 cSt and fuel loses lubrications, which causes damage to the pump.
KRAL pumps are specially treated and able to handle low sulfur fuel oils. As a partner for global players, KRAL plays an important role in supplying pumps for vessel conversions from Heavy Fuel Oil (HFO) to Low Sulfur Fuel Oil (LSFO). Whether for the exchange of pumps only or complete conversions, KRAL can assist you.
0.1 % and 0.5 % sulfur content.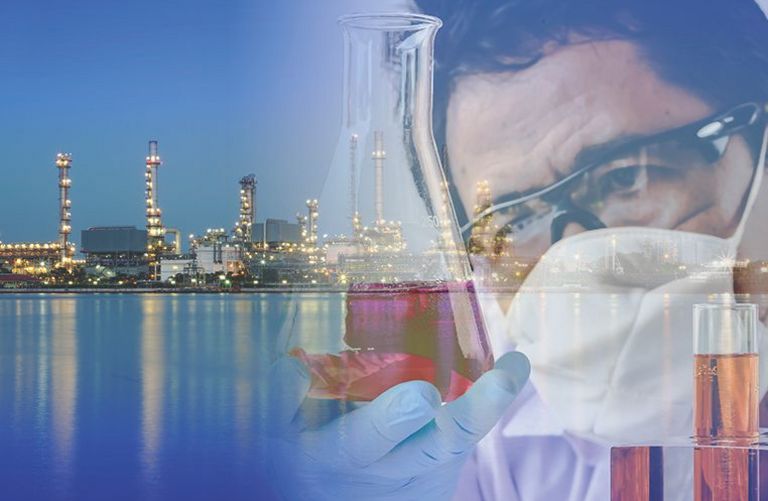 Fuel loses lubrication properties
Different quality of fuel per blend and supplier

KRAL solution
Special surface treatment of screws and housing.
MDO (DMA, DMX), DMA (DMB).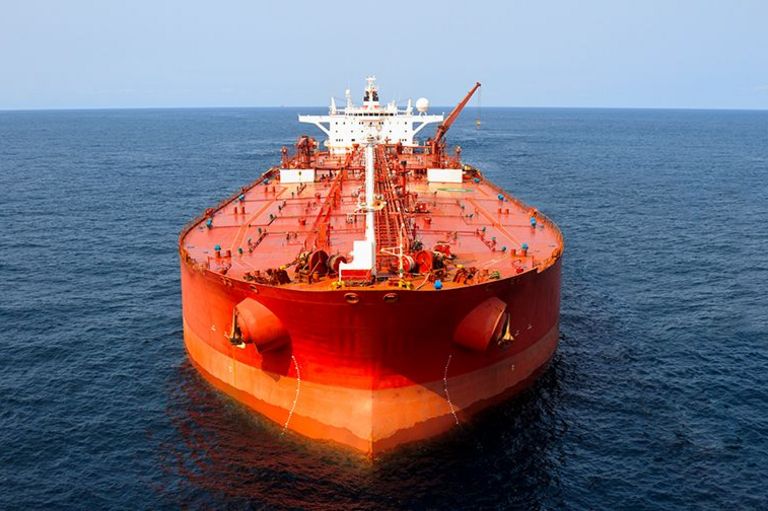 HFO 3.5 % scrubber retrofit.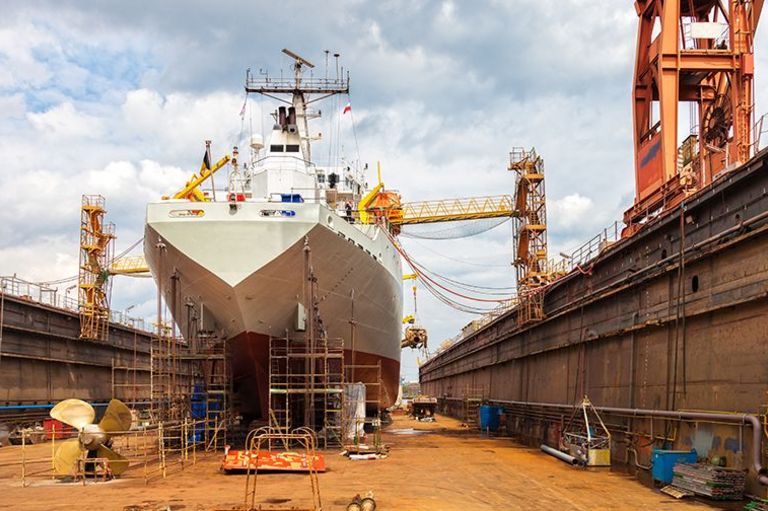 To optimize costs and delivery times for our customers, KRAL has expended its portfolio with a serial production range for frequently used low
sulfur pumps. Thanks to targeted standardization in the manufacturing of these pumps, the reliability and high quality for which KRAL is known can be offered while maintaining shorter delivery times and price advantages.
Your download package includes:
Operating data sheet
3D model
Dimension sheet
Product information sheet
KRAL screw pumps are the first choice for handling low sulfur fuels and provide optimal operational reliability.