KRAL has been known as a manufacturer of high-quality pumps and flowmeters since 1950. Applications have become ever more demanding over the years. Refinery processes have been optimized and statutory regulations tightened up, in order to exploit oil as a resource better and with greater environmental protection.
KRAL has amassed a great deal of knowledge in difficult fields such as the pumping and metering of heavy oils and low-sulfur fuels. This knowledge is invested in the development of our own products and their use in our customers' systems.
Success through experience.
You will benefit from our expertise if you come to us for the construction and assembly of auxiliary units for power generation, for example fuel systems and lubricating oil systems for diesel engines, turbines and burners. We know that the production process from reviewing the specifications all the way to delivery and commissioning is very demanding. That is why we employ specialists for our special projects with just the right background and many years of experience.
KRAL quality.
KRAL GmbH has been manufacturing pumps, pump stations, and flowmeters for fuels and lubricants for many decades. KRAL products are known for their excellent quality. We have installed and commissioned them for a large number of customers. In contrast with suppliers who only manufacture piping, KRAL offers proven systems expertise and problem-solving competence.
This experience as an established manufacturer with extensive practical knowledge is our outstanding strength in plant engineering. Our competence gives you the assurance that your complex overall project will be executed reliably.
Our experience for your safety.
A fuel system and lubricating oil system consists of e.g. pumps, valves, instrumentation and pipes. Your organization supplies complex systems for power stations. You know that the components should not be regarded in isolation. An overall view and understanding are essential for safe and reliable operation. If a plant manufacturer lacks this competence, there is a significant risk that the system will not function.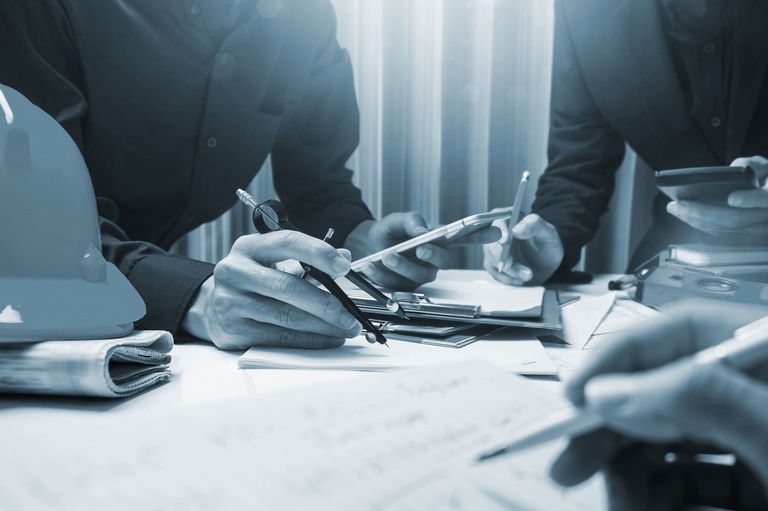 The project manager supports the customer throughout all phases of project execution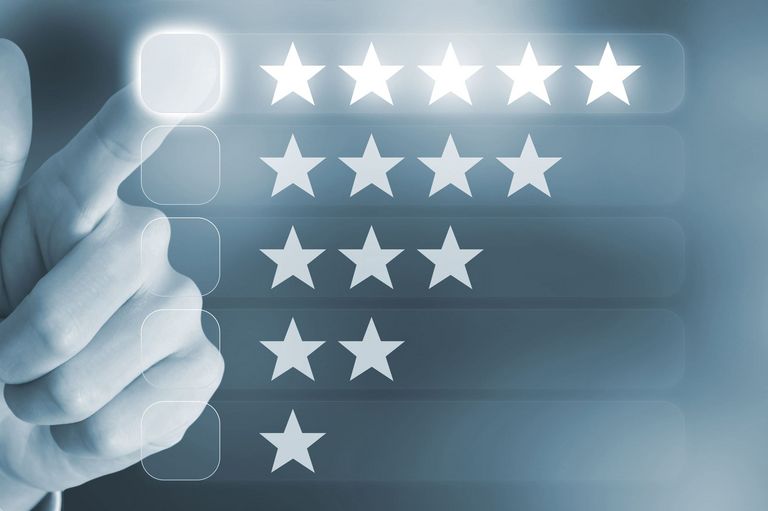 The high technical standard of our systems is based on expertise and certified by numerous certificates